Foreign Language Education Division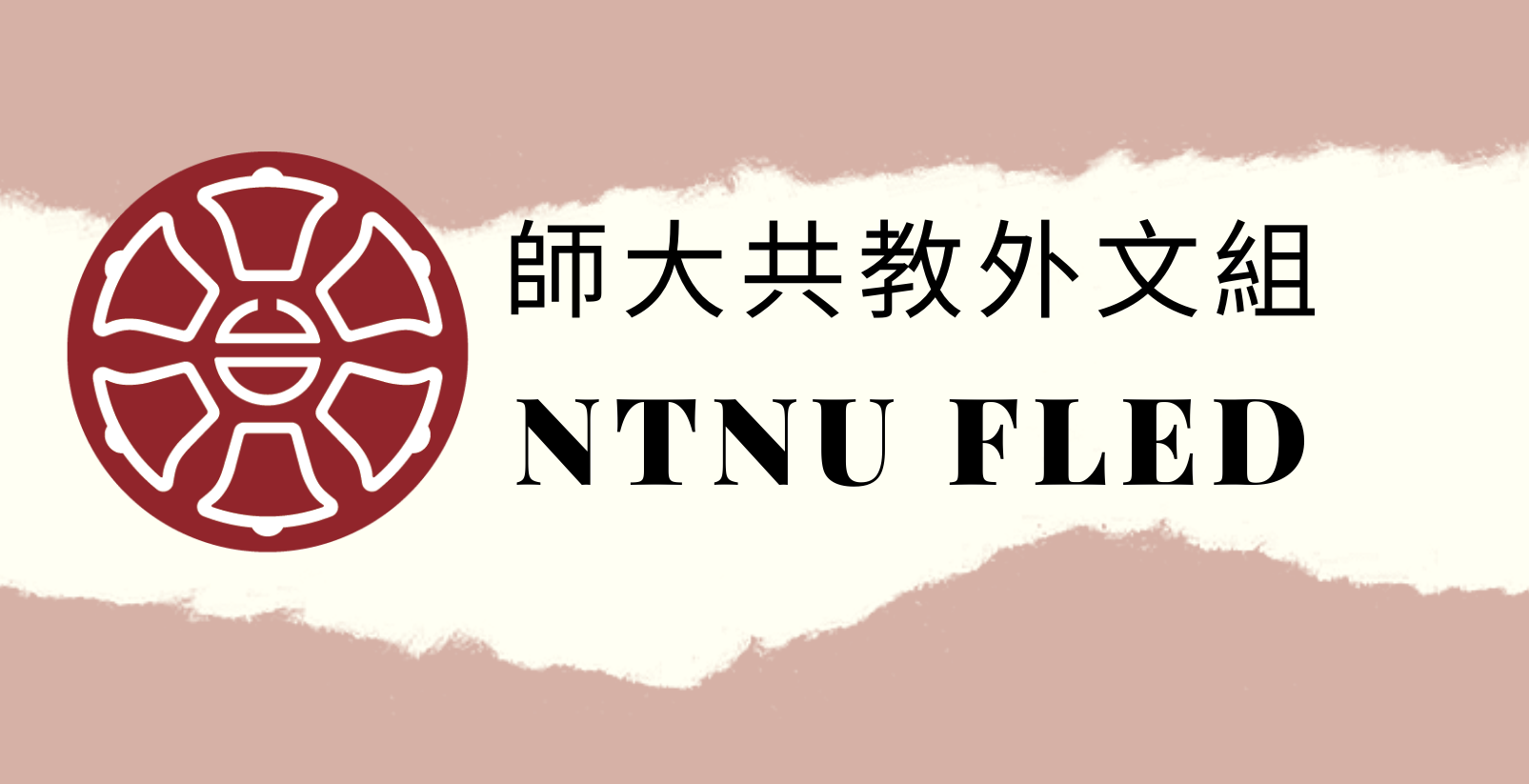 Go to our NEW website!!
As part of the Office of Academic Affairs at National Taiwan Normal University, the Common Core Education Committee was formed in August 2016, for the purpose of overseeing NTNU's overall curriculum design and implementation. The committee consists of four divisions: Chinese Education, Foreign Language Education, Physical Education, Computational Thinking and Programming Education. The Foreign Language Education Division is responsible for the development of general English courses as well as English learning-related activities.

Communicating through words underpins everything in modern life, and caring about humanity is elemental for modern citizenship. Through the practice of reading and writing, general English courses aim to nurture in students exceptional writing and oral communication skills as well as cultivating in them modern civic qualities such as concern for society, logical discernment, awareness of contextual aesthetics, and appreciation for truth. The courses also guide students at the start of their future undergraduate careers through the experience of foundational academic skills such as: identifying problems, organizing data, exchanging ideas, providing rational discourse, etc.